See More Information About Planning Your Visit
Everyone who comes to our property leaves raving about the food. That's because we serve farm-style meals with local ingredients and specialties: everything from herbs snipped fresh from our garden, to eggs from nearby farms, to bread and pastries from local bakeries.
And if you're "retreating" or attending a workshop on our property, all your meals and food are included in your stay.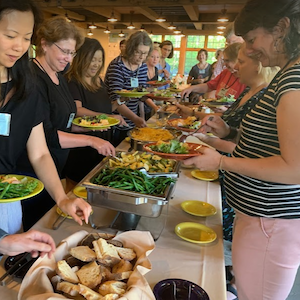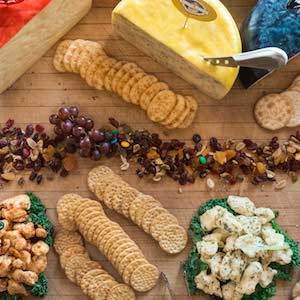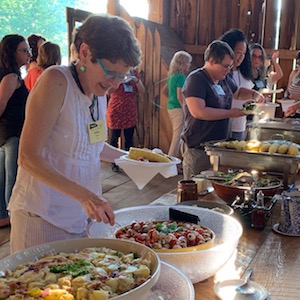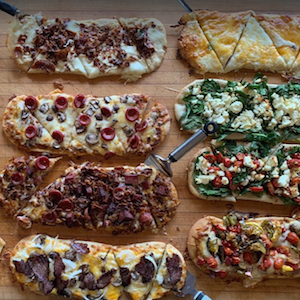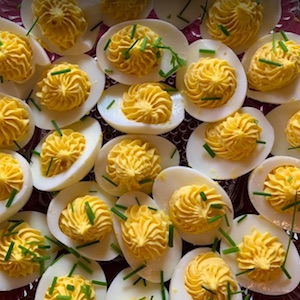 See a Gallery of Meal and Food Option Images
Meal Times (unless noted otherwise in your schedule)
Breakfast: 8am (coffee/tea available at 7:30am)
Lunch: 12 noon
Appetizers: 5:30pm
Dinner: 6pm
Generally, meals include dinner on the day you arrive and lunch on the day you depart.  If the schedule for your workshop or event is different, you will be notified.
Most of our meals are served buffet–style in The Barn. You are welcome to eat with others, eat outside (weather permitting), or take your meal to your room or another private place.
The Barn is always open. Snacks, beverages, and ice cream are available around–the–clock. Beer and wine are available during appetizers and dinner only.
Our in-house team of chefs, and local partners like Calkins Creamery, Moka Origins, and Beach Lake Bakery ensure that all of our retreat attendees and event guests are cared for and nourished.  Full meals are served three times a day (breakfast, lunch, and dinner), and we have refreshments and snacks available around the clock in designated areas.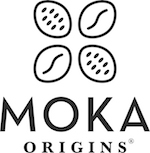 We proudly serve Moka Origins coffee.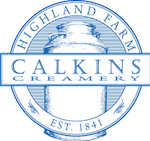 You'll find Calkins Creamery cheese on our cheese boards, a favorite during nightly Appetizers.

We serve select breads and baked goods from Beach Lake Bakery.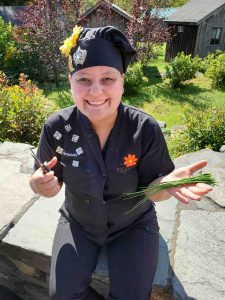 Chef Amanda snips herbs from her garden.
For Small Group and Personal Retreats
Retreats at our center are inclusive of all meals and food.
You may choose to take meals in the designated spaces (determined by facility capacity) at designated times with others who are also visiting the Barn & Retreat Center at Boyds Mills, or get a "takeaway" meal to enjoy in the solitude of your room.
For Large Group Retreats
If you plan a large group retreat for 10-30 people, meals and food are also included as per above, but meal spaces and times will be more flexible, customized, and private based on the size of your group.
We can also work with you to choose certain meals or plan special food-related events like cocktail parties, BBQs, dessert parties, S'mores by the patio fire, and more.
Snacks and refreshments are served in central locations, but can be arranged for individual breakout sessions as well.
For Banquets & Events
If you plan a banquet or event with us, we will provide sample menus and then work with you to customize your food and beverage choices and the location of your meal based on your budget.
Special food-related add-ons like cocktail parties, BBQs, dessert parties, S'mores by the patio fire, and morning breakfasts if your guests stay overnight are also possible.
A Few Additional Notes
Menus are determined by our chef and generally served at designated times, but we accommodate most any dietary needs on an individualized basis and can consult with you (or your attendees) accordingly.
No outside food and beverages are allowed except in personal rooms.
See More Information About Planning Your Visit