Part of the beauty of planning a retreat or event at our facility is that there isn't a lot to worry about logistically.
We'll take of all the details during your stay, including three farm-fresh meals per day, cozy accommodations, meeting spaces, and more so you can focus on your objectives.
Many groups who meet here plan their entire agendas on their own, but we can offer workshop planning support if you need that service.
For team-building activities, you can enjoy our facilities and surrounding forest on your own, or via events that we help plan— including nature walks, fireplace s'mores evenings, guest speakers, and more.  We can also work with local partners to bring experiences on-site according to your needs and budget.
Finally, there is a lot to experience locally within a short driving distance, including many outdoor adventures.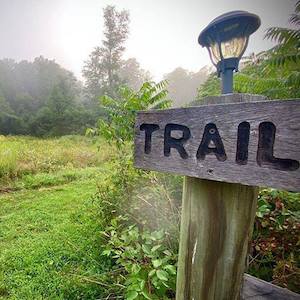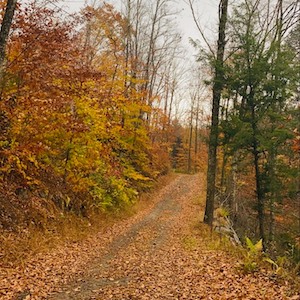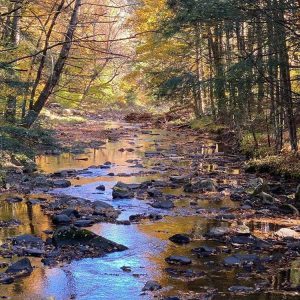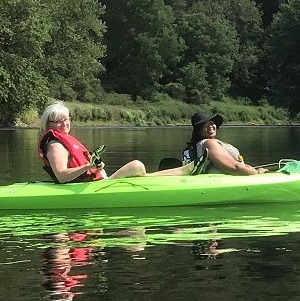 Hiking & Nature Options
2.5 miles of hiking trails (adjacent to the retreat center on woodsy terrain over 1,300 acres)
Country roads for a leisurely walk or run
Lake Wallenpaupack (Popular tourist destination with boating and other lake activities)
National Park Service (Upper Delaware Scenic and Recreation River)
Lacawac Sanctuary (Nature trails and year-round educational programming)
Prompton State Park (Boat launching and picnic areas on a lake maintained but the US Army Corps of Engineers)
Varden Conservation Area (Educational programming available including guided walks)
Delaware Highlands Conservancy (Year round programming based on conserving natural resources of the area. Offers winter eagle watching tours; a nature preserve is opening in Fall 2021)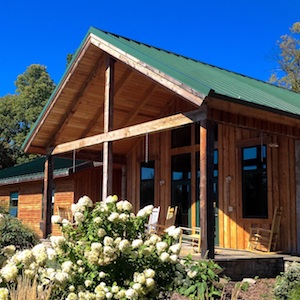 Choose from private cabins, our Lodge, or the Farmhouse.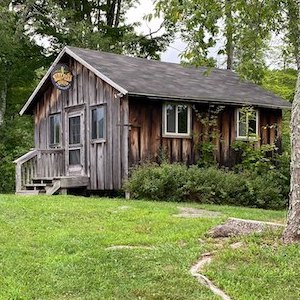 We have options for work, meetings, breakouts, special events, and more.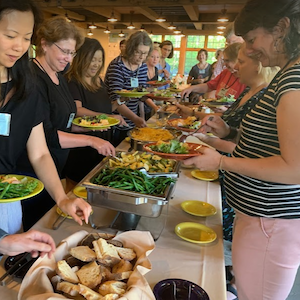 Our food is chef-prepared, farm fresh and local inspired.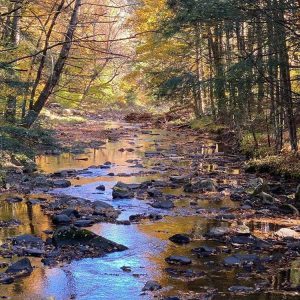 Things to do on our property and beyond.
Inquire about Pricing and Options for Your Team